Rockwood Swim Club - Group Fees & USA Card (2020-21)
---
*Youth In-Person Programs / Youth Aquatics / Rockwood Swim Club -
2020 Fall Catalog
ROCKWOOD SWIM CLUB GROUP FEES AND USA CARD
Thank you for joining Rockwood Swim Club! We are excited to have you swimming with us for the 2020-21 season. We will start practice on August 1st this season and are excited to be back in the water.
New Swimmers: Welcome! We are happy to have you on the team! Please register for the group in which you were placed at your try out.
Returning Swimmers: Welcome back for 2020-21! Please register for the group you were in unless you have had a conversation with your coach about moving to the next group.
You may choose your payment plan as follows (this includes your USA Card at $70 plus $2 convenience fee) - use your credit card, debit card or ACH: 
Full Payment: Payment runs immediately when you register and includes the $72 for your USA Card.
11 monthly payments: Deposit of $72 due at sign up for USA Card. Monthly payments begin August 15, 2020, and continue October 5, 2020-June 5, 2021.
3 payments per year: Deposit of $72 due at sign up for USA Card. Payments are run on August 15, December 5 and March 5. (available only if signing up in August)
Your Rockwood Swim Club account  at www.rockwoodswim.org will be used for all other billing (i.e. Admin Fee, Meet Fees, Meet Deposit etc).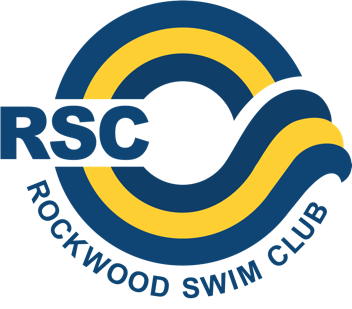 .Registration Opens on July 1, 2020 for the 2020-21 Season Full