Mommy and Me Rock Painting
Looking for an activity to do with your little artist? Or looking for a new hobby for you and your child? Rock Painting Mommy and Me is a great way to connect with your child while creating little pieces of art to take home with you that you can put in your home or garden to be a reminder of the fun night you experienced with your child.
Grades K-5 Grade and parent
Thursday | July 18
Rockwood Summit High School | 6:00-7:00 p.m.
$15 per person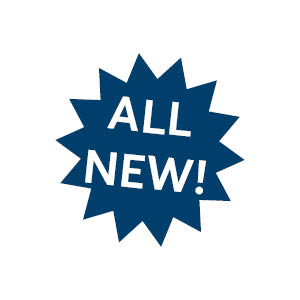 June 2019
| Su | M | Tu | W | Th | F | Sa |
| --- | --- | --- | --- | --- | --- | --- |
| | | | | | | 1 |
| 2 | 3 | 4 | 5 | 6 | 7 | 8 |
| 9 | 10 | 11 | 12 | 13 | 14 | 15 |
| 16 | 17 | 18 | 19 | 20 | 21 | 22 |
| 23 | 24 | 25 | 26 | 27 | 28 | 29 |
| 30 | | | | | | |
July 2019
| Su | M | Tu | W | Th | F | Sa |
| --- | --- | --- | --- | --- | --- | --- |
| | 1 | 2 | 3 | 4 | 5 | 6 |
| 7 | 8 | 9 | 10 | 11 | 12 | 13 |
| 14 | 15 | 16 | 17 | 18 | 19 | 20 |
| 21 | 22 | 23 | 24 | 25 | 26 | 27 |
| 28 | 29 | 30 | 31 | | | |
| | | | | | | |